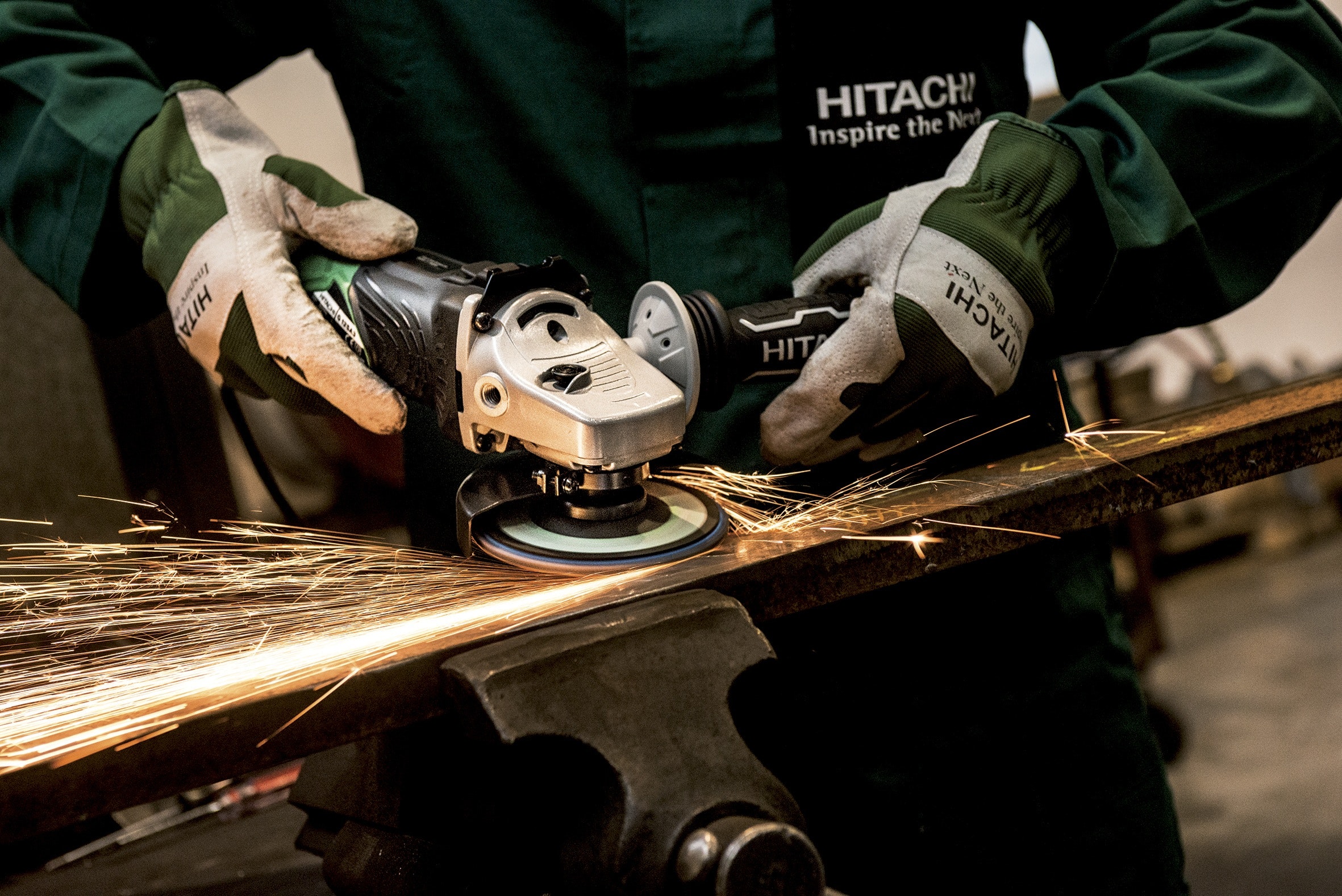 Objectives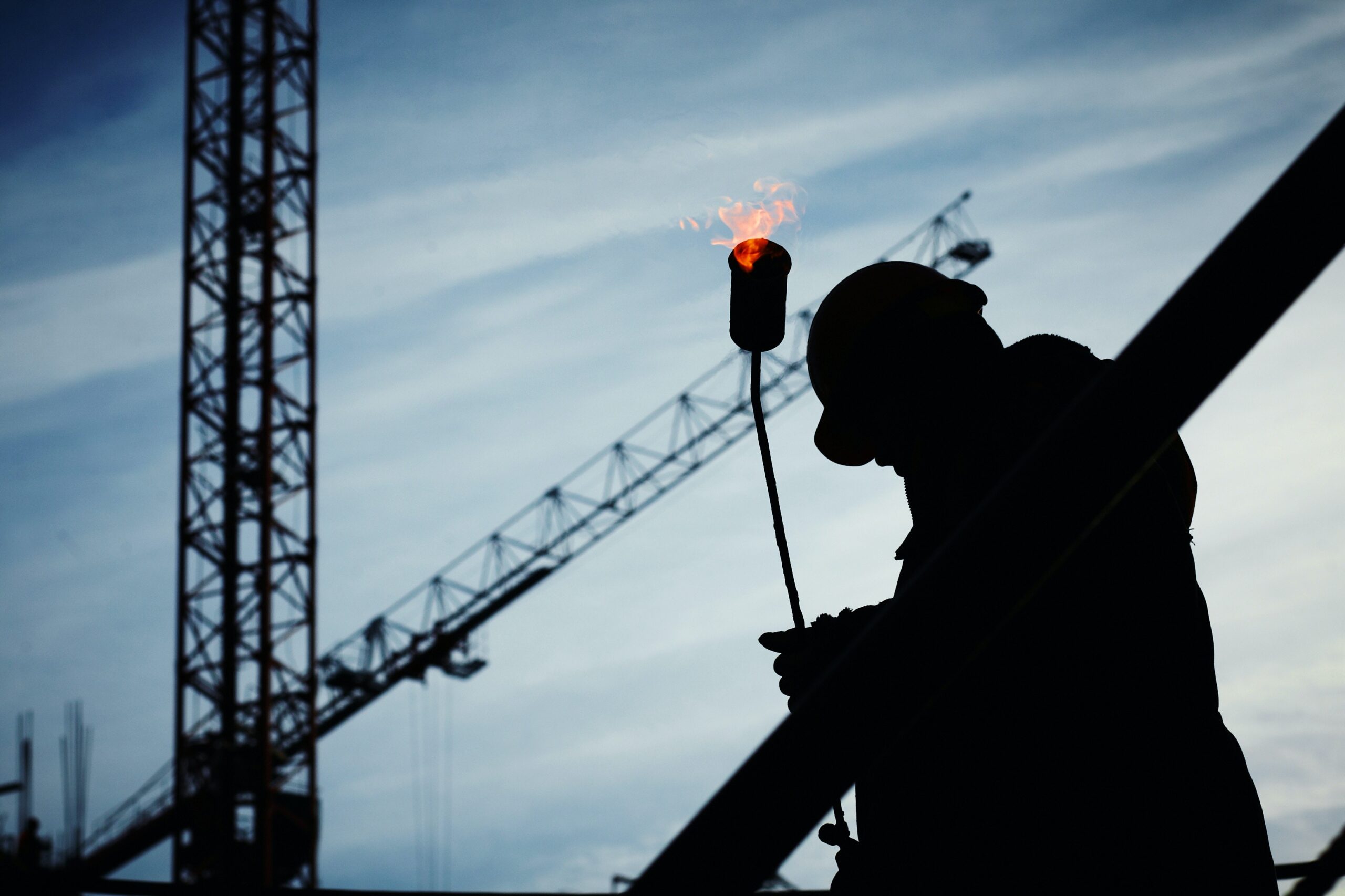 Provide local responses to demand and increase productivity. FACTCHECK targets VET providers locally and SMEs in manufacturing.
Facilitate cooperation between VET providers and metal and electro companies.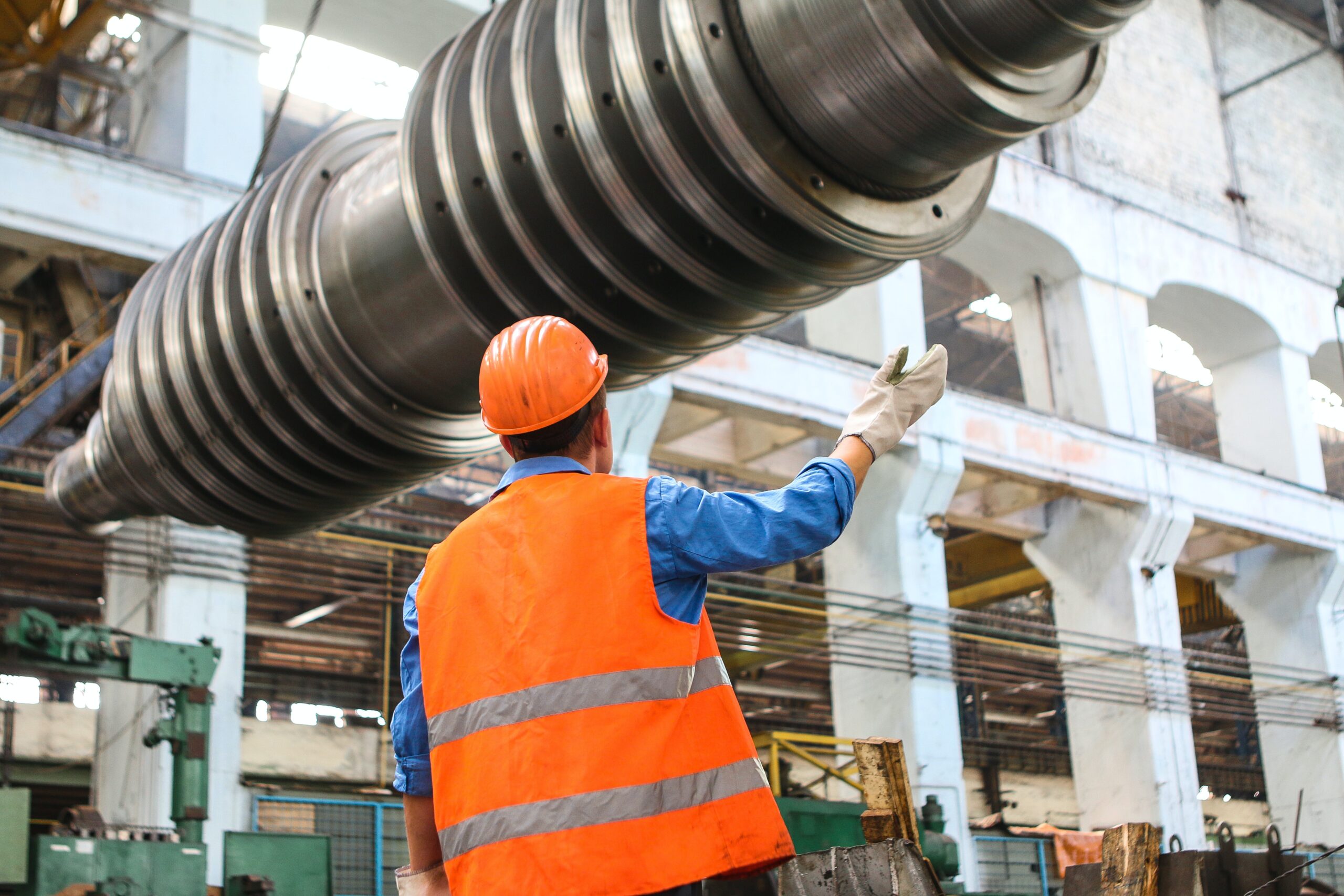 Strengthen closer cooperation between companies and VET centers through the joint development of the assessment skills demand framework that will bring a feedback loop for VET centers to adapt their curricula according to the skills needs of the SMEs in the metal and electricity sector.
FACTCHECK will bring strategic cooperation between active providers of continuing vocational training and the local/regional industry in two dimensions: in terms of VET.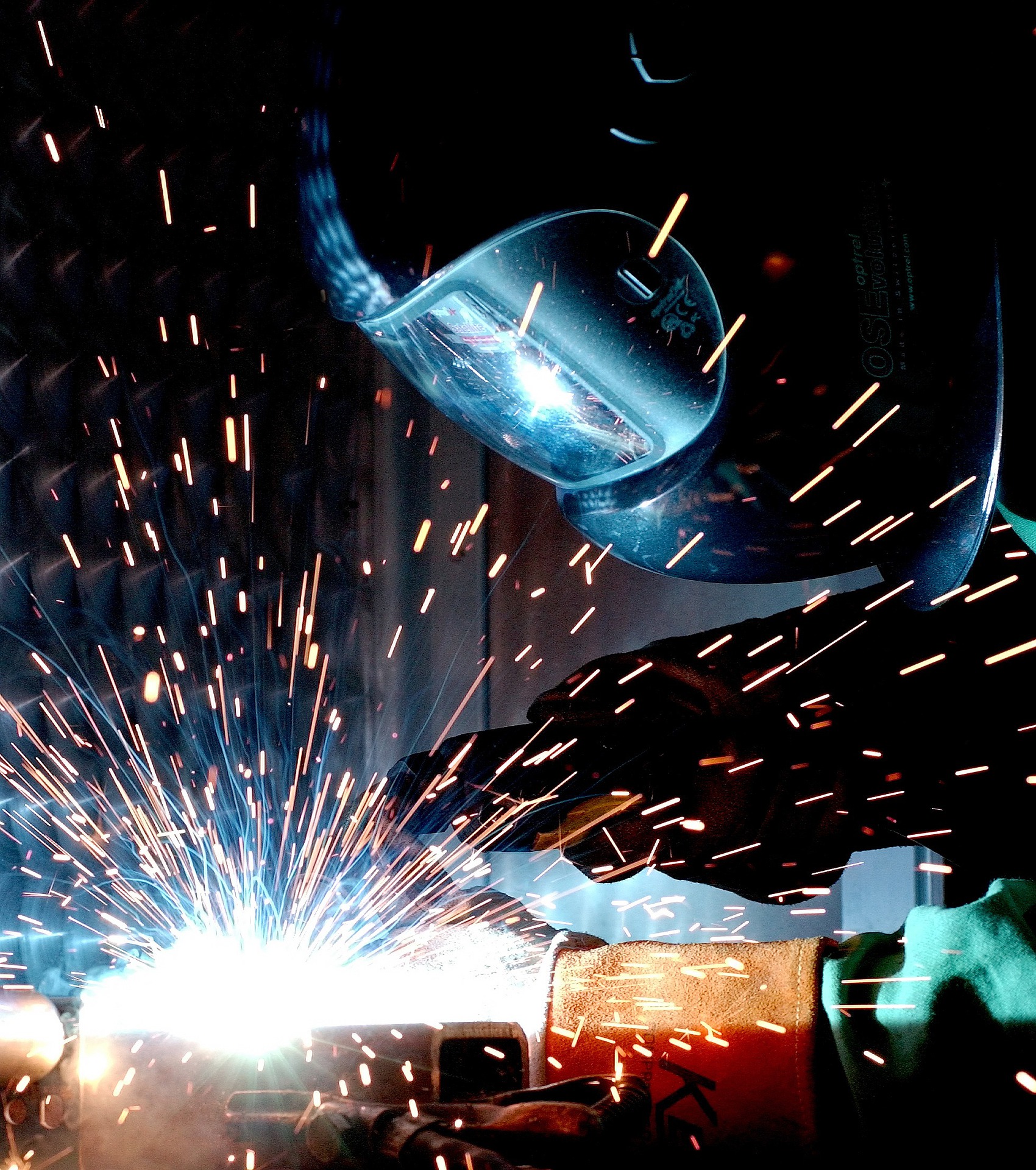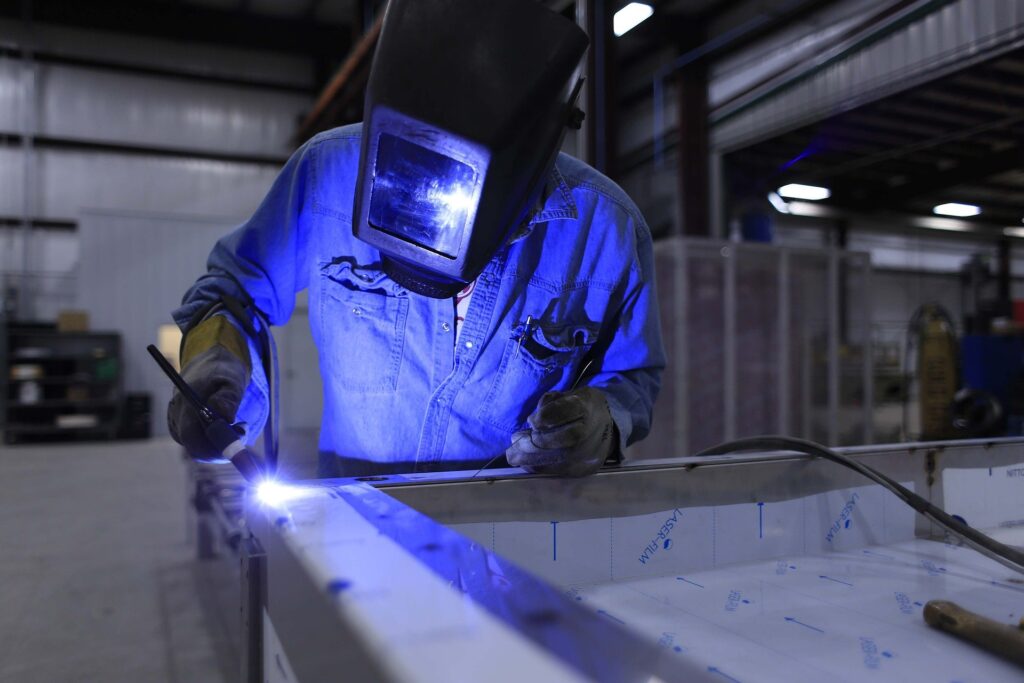 Improve collaboration between VET teachers and company trainers and mentors taking into account their complementary roles and responsibilities, in order to improve the performance of apprenticeships and work-based learning