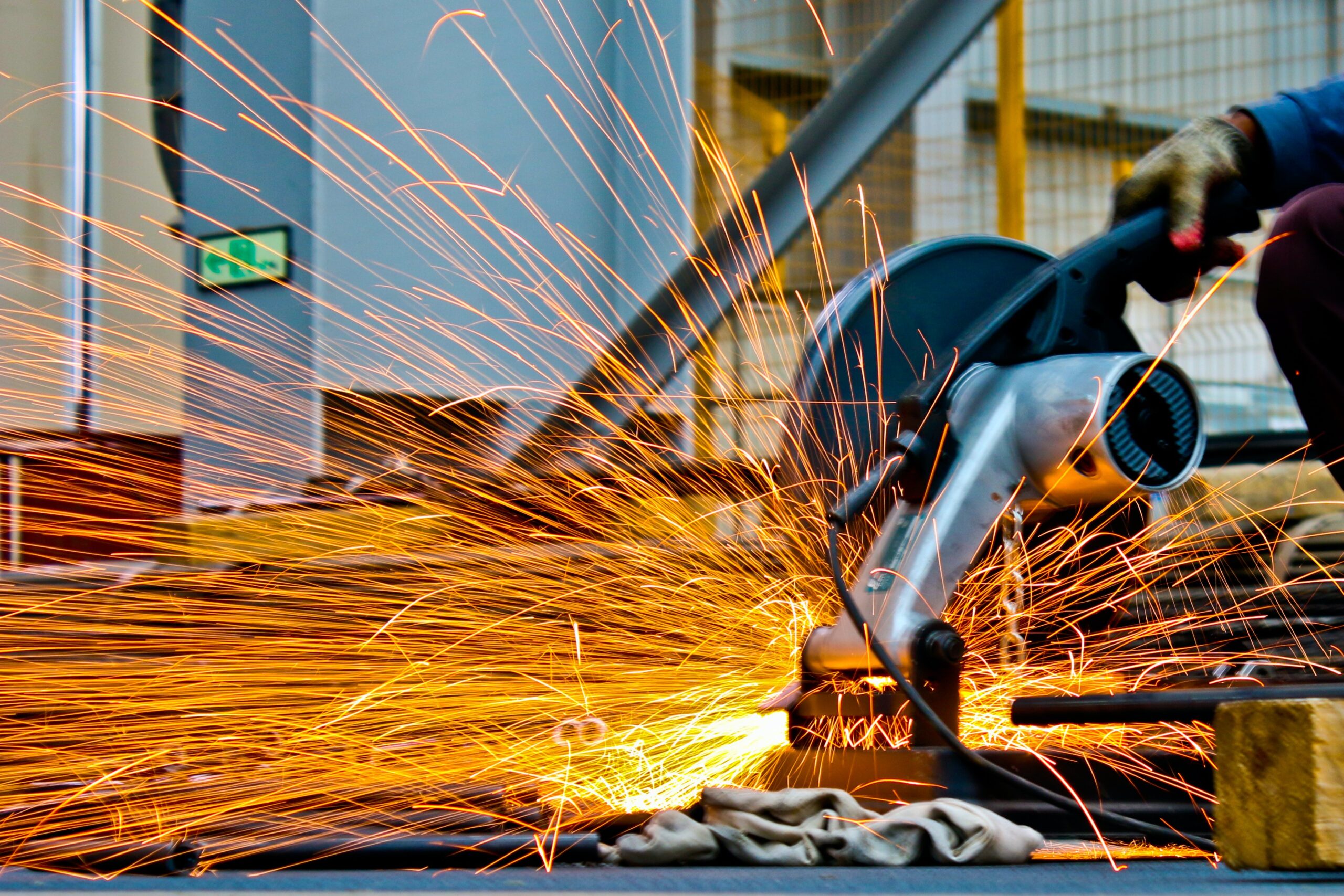 FACTCHECK
Adapting quality of VET offer to the need of industry – manufacturing sector
Summary
The Factcheck project aims to facilitate cooperation between VET providers and metal and electro companies.
Work-based learning and apprenticeships are at the core of VET. Systematic cooperation between VET schools and companies was one of the identified principles to ensure high performing apprenticeships and work-based learning.
The covid-19 crisis has accelerated the transition to Industry 4.0 even much faster than expected, so VET must not only follow digitization in the industry, but also drive new developments. The project partners from Germany, Spain, Poland, Greece and Bulgaria, representing the VET centers and the Association of Companies from the metal and electricity sector, have agreed that many dimensions of the VET-Industry cooperation need to be improved in order to not only respond to the demand of the sectors, but also to generate change, in particular the change related to the transition to Industry 4.0. which has accelerated even faster during the COVID19 pandemic.
The Factcheck project seeks to adapt vocational education and training to the needs of the labor market and improve collaboration between VET teachers and company trainers/mentors in the use of digital tools in teaching

co-beneficiaries